Meet the Staff
Treasure Coast Barber Shop has a talented staff of barbers available to serve you.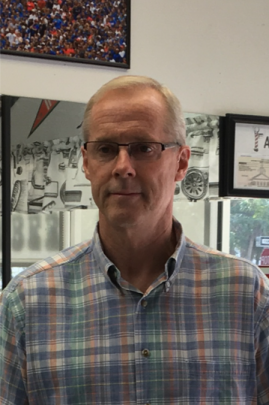 Sheldon Lewis
(Co-owner) Born in North Carolina and raised in the area since 1968, Sheldon has been cutting hair since 1981. He enjoys family, sports, hot rod cars, and is a Miami Hurricanes fan. Shel recently retired from the fire department, so now his hours are Monday through Thursday, 8 am to 5 pm, with lunch 12 to 1 pm.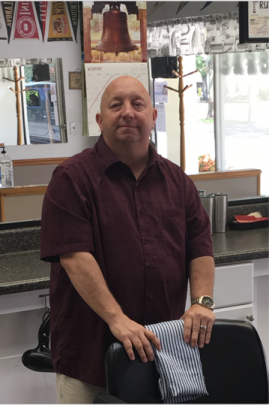 Chris Logsdon
(Co-owner) A Vero Beach native, Chris has been a barber for 30 years. He enjoys family, sports, and Miami Hurricanes football.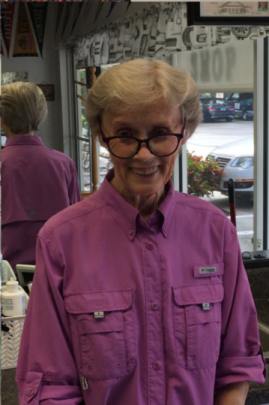 AJ Lewis
Born in North Carolina and a semi-native to Florida since 1968, AJ has been cutting hair for 20 years. She enjoys family, reading, and crossword puzzles in her spare time.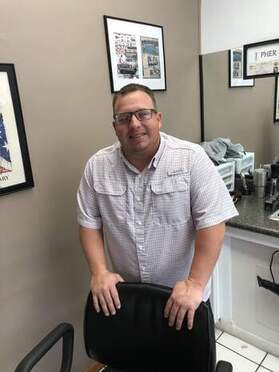 Pher Logsdon
A fifth-generation barber, Pher has been a lifelong fan of sports as well as traveling.